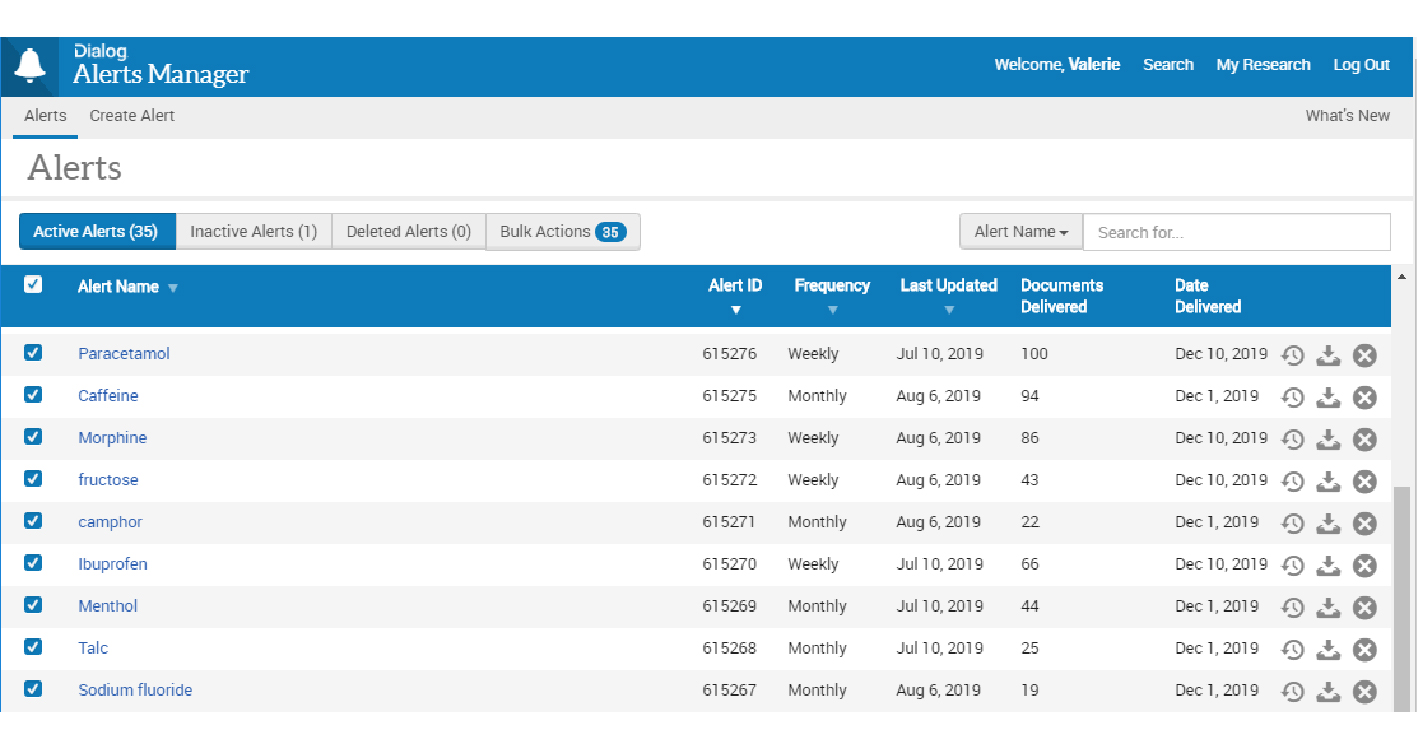 As an information professional, you help people find the research they're after. But the more queries people come to you with, the less time you've got for your own role.
But there is a better way
Imagine being able to search the world's best content, save that search and share it with your users for them to access whenever they want.
All of this is possible with Dialog and it is transforming how information professionals work:
• It gives you more time to focus on higher value tasks

• The self-service features make your users more self-sufficient

• Dialog can help you prove the value you're providing
Get in touch today for a free demo of the Dialog platform and see the difference it makes: